Contact a Sure Guard Professional Today! CLICK HERE
Home Remodel Contractors
When it comes to home remodel contractors there are many details both about the contractors expertise, the products being used, and the installation methods that can make or break your interior remodel. Sure Guard Construction has a combined experience of over 100 years and focuses on making the experience as good as it can be by our "red carpet approach":
Contractor Expertise
• We set a very tight timeline so that we minimize the disruption to the home owner.
• We keep our job sites clean for safety and for the ease of the customer.
• By use of in house labor and not all subcontractors we are able to have more seem less transition between trades saving both time and money.
• Sure Guard Construction has implemented very extensive programming that most home remodel contractors don't have or can't afford that allow us to minimize how long the remodels take.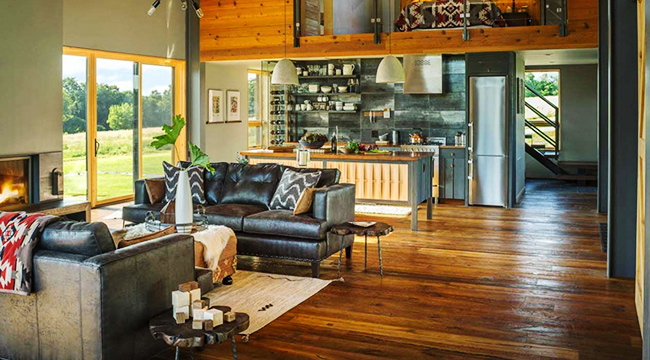 Products Used
Since Sure Guard is a larger multi-state company that has been in business for close to 40 years, it has allowed us the opportunity to source the best materials at factory direct pricing. When it comes to interior remodel contractors, Sure Guard prides themselves in never cutting corners when it come to the products we install. Many contractors use inferior products such as OSB plywood, MDF backing for cabinets, cheap hollow doors, or non kiln dried lumber to save money, but the consequences of using those products can be very detrimental to your homes remodel. Because we often buy in bulk or straight from the manufacturers we are often able to upgrade the products used without seriously impacting the cost.
Installation Methods
Sure Guard employees and subcontractors are held to the highest standards or quality installation, not only adhering to manufacturers guidelines and code compliance, but also to best practices for products installed. you can count on Sure Guard construction to never cut corners to cut costs.
Contact a Sure Guard Professional Today!
CLICK HERE